Use the word of the day,

or one of the related word(s)

, as you prefer.
Post your sentences in Spanish and English, then vote for the ones you like. The best answer will be chosen

tomorrow

.
Any help with corrections both in English and in Spanish, are highly appreciated!
Please ask any grammar questions or anything you don't understand about the corrections on the

vocabulary and grammar

category!
Mi propuesta:
A veces ser servicial no es suficiente.
Sometimes being helpful is not enough.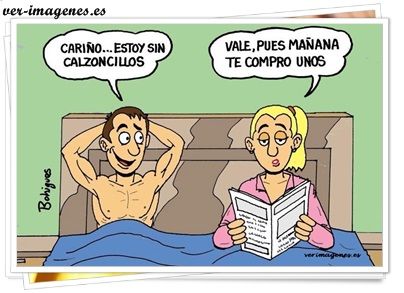 Although Ser is possible, Estar is also possible as this is somewhat "situational" in the picture.
qfreed