The above was on a tweet from the Spanish Police which also referred to an article in 20 minutos. I know it is probably slang.
¿Eres de los que #camina por la calle con el - sin prestar atención? Cuidado, ¡MIRA! ¡Que te vas a
escorromoñar
!
http://www.20minutos.es/noticia/3031458/0/el-movil-es-un-peligro-para-los-peatones/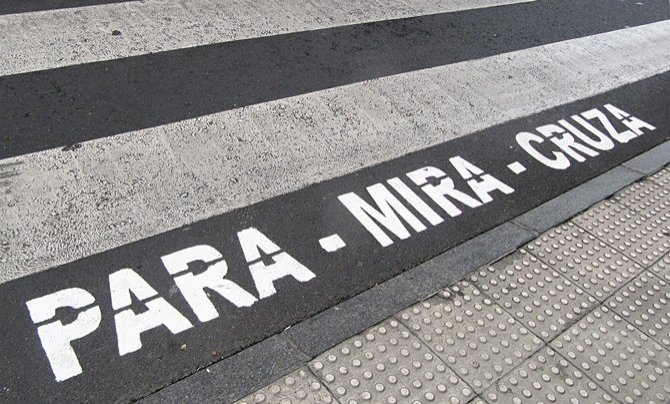 I've edited out the emoji's - after el was a phone.
edit
Link to article changed thanks to Q's astuteness